5 October 2017, 7.15pm @ Selfstrology Academy, 15A Bussorah St
ASTROLOGY OF CAREER VS WORK
It is common to find individuals in Singapore in unsatisfactory careers but they continue to cling on despite the unhappiness. Many of which have careers which are society-approved glamorous jobs which they might have felt that they had been forced upon that path even from a young age. In this event, we will look at finding the differences between career and daily work routines, as well as finding happiness and satisfaction in the things you do.
In this event we'll examine:
– Why we may experience a dislink between expectations of a job and the actual work
– Find answers to the question: "What should I do for a living" / "What job is suitable for me?"
– Find personal motivations or values that you might be able to integrate into your career
– Your happiness or true job satisfaction
Who Should Attend
– Individuals seeking new job opportunities, career switches
– Individuals who find themselves in unsatisfactory careers and jobs
– Companies looking at Human Resource planning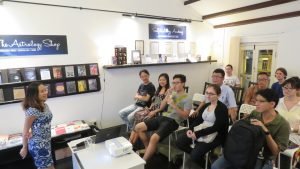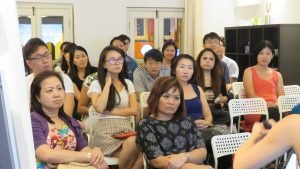 To RSVP: Reserve your seat, email us at hello@Selfstrology.com
Website: https://maysim.com/events/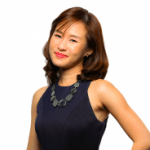 About the Speaker
May Sim is a full-time astrologer who serves as Chief Astrologer at Selfstrology Academy and also sees clients as a consulting astrologer. She is the first Asian graduate with a 3.5-year Diploma in Modern Astrology and also the first Asian lecturer from the International Astrology Academy (IAA). May specialises in Psychological Astrology and has been practicing for 14 years . Since 2003, till date she has seen over 1000+ clients in consultations., including Doctors, Lawyers, Judges, Business Owners, Working Professionals and Married Couples.