27 Sep 2017, 4.30pm-6,30pm @ V Hotel, Level 4  (Enchanted Garden)
Business Networking: Astrology for the 21st Century
An evening of business networking with more than 40 business owners. Featuring Astrologer May Sim as Showcase Speaker.
The uses of Astrology is very wide and can be applied to entities as well such as companies. Just like individuals, the "birth time" of the company is based on the incorporation timing, which tells alot about the company's profile. By applying Astrology, we'll be able to identify the ways in which the company portrays itself to the public and also shed some insights into the company's internal challenges.
In this event we'll examine:
– Applications of astrology to companies
– Insights to company challenges
– Short 1-min sneak peak forecast (only with exact incorporation timing)
Who Should Attend
– Individuals looking to start a new company
– Business owners of Startups, SMEs
– Companies looking for self-examination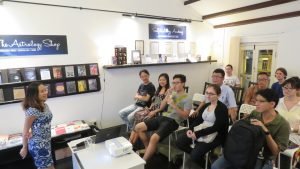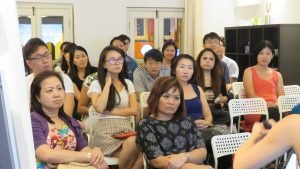 Ticket Fee: $25 (includes buffet)
To RSVP: Reserve your seat, email us at hello@Selfstrology.com
Website: https://maysim.com/events/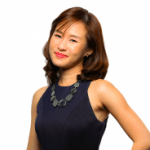 About the Speaker
May Sim is a full-time astrologer who serves as Chief Astrologer at Selfstrology Academy and also sees clients as a consulting astrologer. She is the first Asian graduate with a 3.5-year Diploma in Modern Astrology and also the first Asian lecturer from the International Astrology Academy (IAA). May specialises in Psychological Astrology and has been practicing for 14 years . Since 2003, till date she has seen over 1000+ clients in consultations, including Doctors, Lawyers, Judges, Business Owners, Working Professionals and Married Couples.