STUDY ASTROLOGY
Our Astrology Curriculum
With insights from your unique astrology birth chart, discover the career you were meant to do, use your skills and serve a meaningful purpose.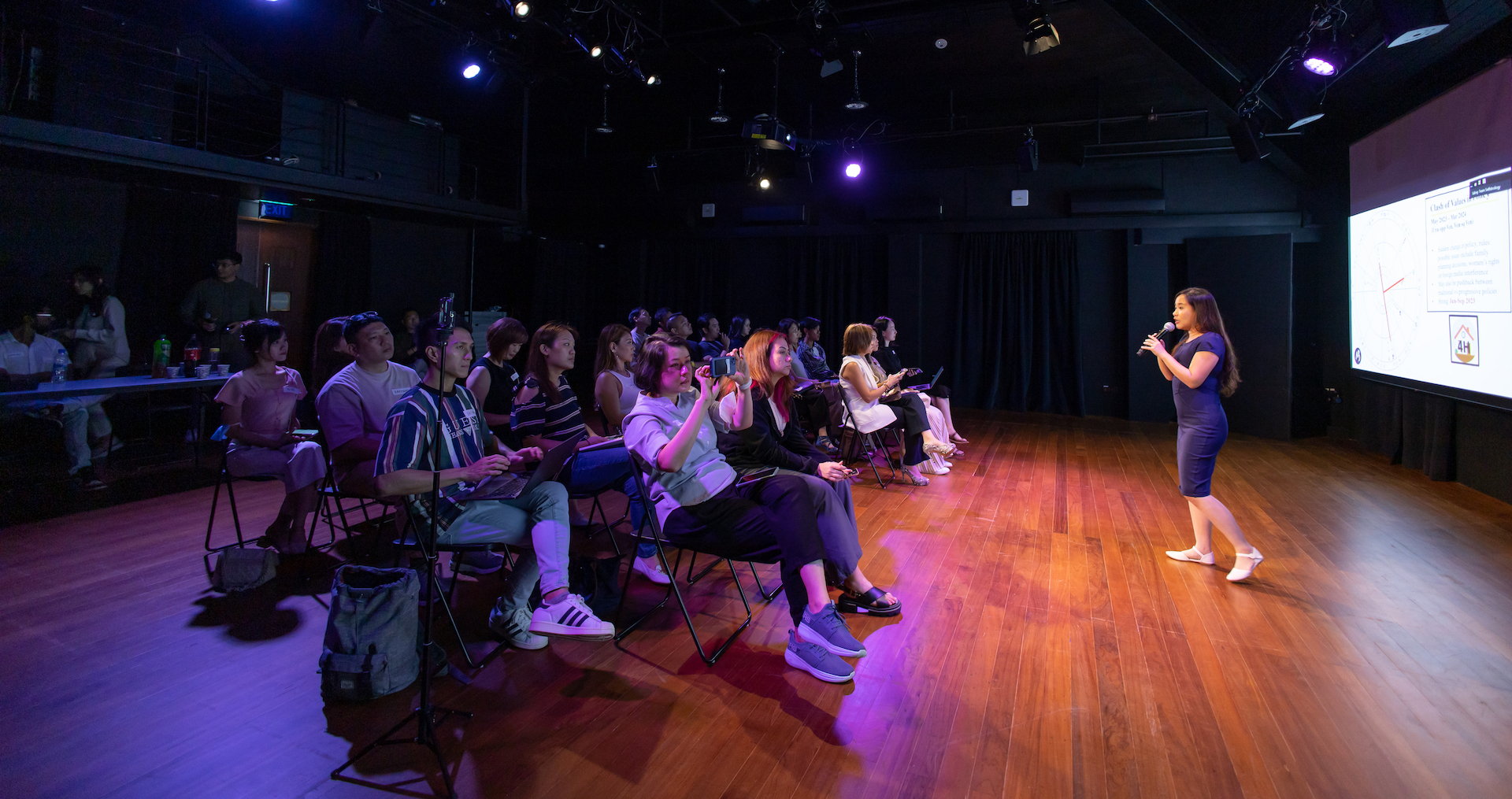 Comprehensive Overview Of Our Astrology Curriculum
Our curriculum, designed by May Sim, a renowned Psychological Astrologer with over 19 years of experience, provides a rich and diverse learning experience, with a structured learning path for individuals to gain proficiency in astrology.
Through a combination of comprehensive lectures, interactive exercises, and personalized guidance, you will gain a deeper understanding of psychological astrology and your place within it​
Astrology Mastery
The Astrology Mastery track is designed to take you from novice to master in the world of astrology. This comprehensive program requires no prerequisites and covers everything from understanding the basics of reading an astrology chart to the complex interplay of signs, planets, and houses. You will delve into advanced topics such as nodes, Chiron, relationship astrology (synastry), and predictive astrology (horary).
Through this transformative learning journey, you will not only learn to decipher your own chart, but also recognize patterns and challenges in your life, paving the way for greater clarity, personal transformation, and the pursuit of a more fulfilling purpose.
BA1

Introduction To Astrology

IA1

Technical Astrology

IA2

Psychological Astrology

AA1

Predictive Astrology

AA2

Relationship Astrology

AA3

Traditional & Electional Astrology
Certified Professional Astrologer
Designed for individuals intending to apply their astrological insights professionally, the Certified Professional Astrologer track shares foundational modules with the Astrology Mastery track. This track, however, includes an extensive one-year Professional Astrologer Programme, where students learn essential professional skills such as client consultation and practice building.
Graduates of the program will not only be able to read and interpret Astrological charts, but also to provide transformative insights to their client. The successful completion of this track equips students with the knowledge and skills necessary to launch their own thriving astrology practice.
BA1

Introduction To Astrology

IA1

Technical Astrology

IA2

Psychological Astrology

CAP

Certified Professional Astrologers Programme
Programme List & Description
BA1
Introduction to Astrology – Decode The Birth Chart
Learn how to decipher your birth chart, applying it to your career, relationships and life purpose. The course also teaches you how to identify your natural talents and weaknesses, covering signs, planets, houses, elements, modes and the Dominant Archetype™.
IA1
Technical Astrology
Unique learning experience that goes beyond what you can find online. From complex chart components, such as Nodes, Chiron, and Aspects, which are difficult to grasp without proper guidance. Gain valuable insights into understanding life purpose, identifying pain and trauma, and interpreting planetary connections in astrology.
IA2
Psychological Astrology (PA)
PA a journey inward to understand negative self-talk, one's perspectives & self-limiting beliefs. It identifies personal barriers towards powerful decision-making, teaching students how to overcome them, and turning these traits into powerful life purposes.
AA1
Predictive Astrology
Selfstrology Academy's focus is on practical applications and understanding how astrology plays out in real-life situations. We combine hands-on learning with an interactive online environment for students to learn best.
AA2
Relationship Astrology
Learn the profiling techniques for romance, relationships and sex. Be equipped to map synastry charts, examine the relationship between two individuals and understand composite charts.
AA3
Traditional & Electional Astrology
Covers the principles and techniques of traditional astrology, including horary and electional astrology, which are used to make predictions and determine auspicious times for important events.
ProA1
Certified Professional Astrologer Programme
The Certified Professional Astrologer program is an advanced course that prepares students to launch a successful astrology practice, equipped with skills for client consultation, practice building, and providing transformative insights.
Meet Our Course Leaders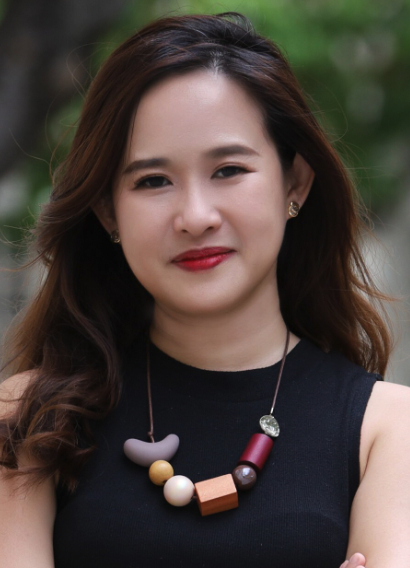 Founder, Psychological Astrologer and Speaker
May Sim is founder and main course leader in the academy. Her specialisation is in Psychological Astrology and known for her direct, practical down-to-earth approach.
FAQ - Frequently Asked Questions