How To Obtain Your Birth Chart

What is Astrology?
We get asked this question a lot! And especially as with the Asian context, Western Astrology usually gets confused with Bazi, Fengshui & Vedic Astrology – which are all fundamentally different from one another. So is Western Astrology just based on the 12 Zodiac signs?
Usually, when people associate the 12 Zodiac signs or magazine horoscopes, they might just be referring to the Sun Sign. However, Astrology goes beyond that and is the study of how cosmic bodies (planets including the Sun, asteroids and other calculated points etc) affect and influence lives.

This is where it begins
Before we sound like space cadets, Astrologers are actually looking at some specific indicators which are based on precise calculations for the exact time of birth of a person or significant events. Given a specific time or an exact moment, Astrologers will be able to generate and map a chart of the planetary positions which may look like this: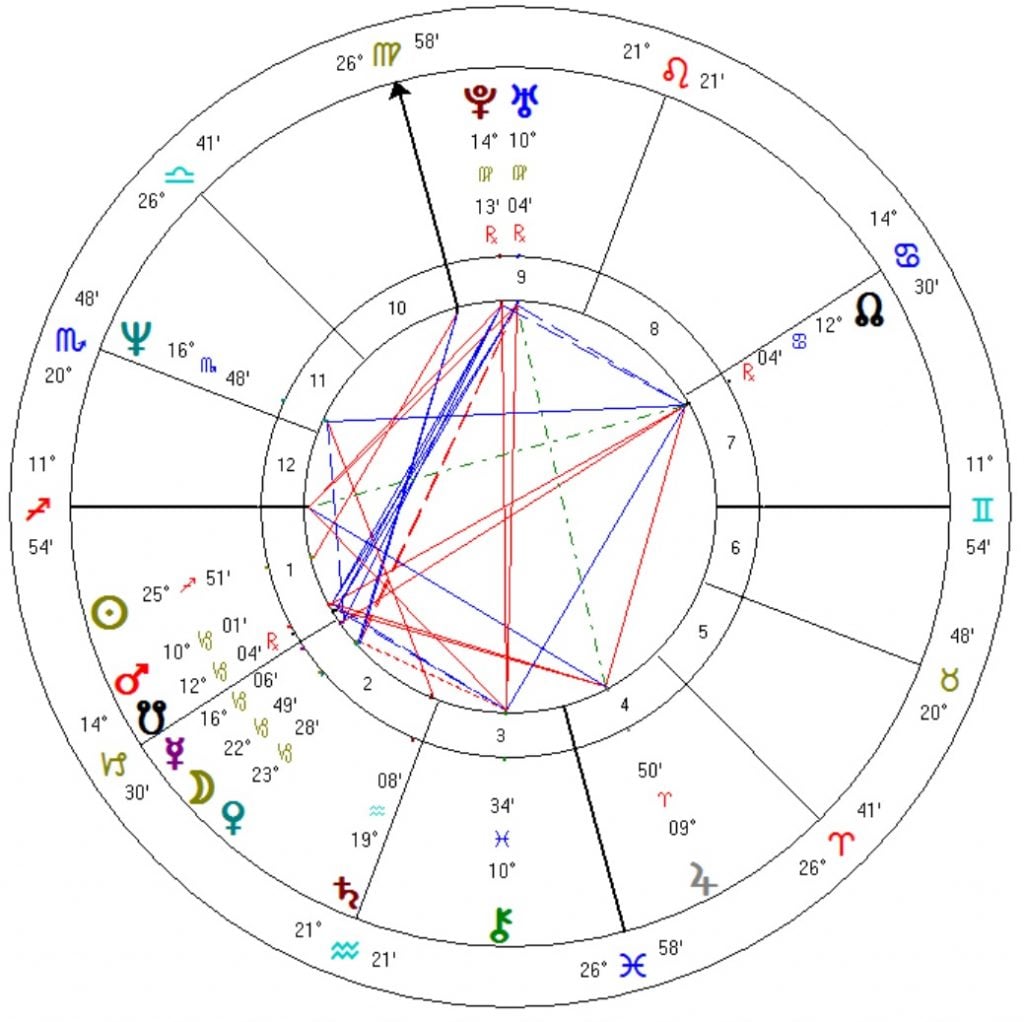 Astrology chart mapped for Brad Pitt's exact time of birth

So to have your own chart generated, click the button below: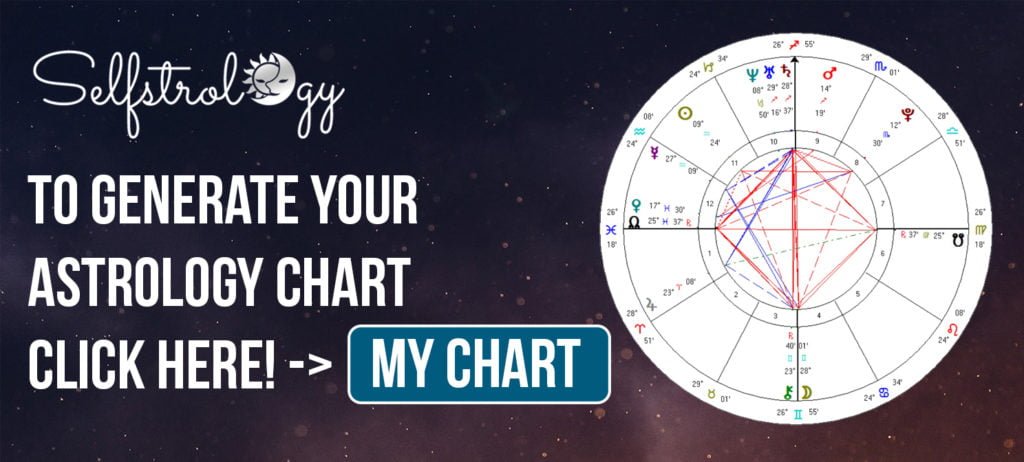 Or visit: https://maysim.com/chart-generator/
You will be prompted to input the following details such as:
Birth Date
Birth Time (Exact To The Minute)
Birth City
Upon generating a chart, a simple auto-generated report is provided as well. Although it does give you a quick interpretation of the Planets in Signs, but it does not really give you a very accurate description of how it plays out in your life. The Basic Astrology Course, offered by Selfstrology Academy would be able to provide you with the knowledge and skills required to interpret all the symbols within the chart.
Otherwise, to have a more detailed interpretation but you find it tedious to understand what all the symbols and indications are? It is recommended to see a professional Astrologer who will be able to breakdown the chart to give you a proper analysis of your personality profile. If you are seeking a consultation, click on the this link to find our more about our consultation services.
Attend events where we cover other interesting topics on Astrology, check out the other upcoming events.