27 September 2018, 7.15pm @ Selfstrology Academy, 15A Bussorah St
FREE EVENT: OVERCOMING PROCRASTINATION
How often do we put things off and later regret the decision, wishing that we had not procrastinated on the issue? What if we could start to catch ourselves and find the reasons why we procrastinate – to effectively take actions and prevent ourselves from putting things off. In this event, we will examine some of these reasons and find ways to address the issue.
In this event we'll examine:
– How to identify the thoughts that prevent you from taking action
– What are the sources of your motivations, to help drive you towards your goals
– Finding power in the ability to overcome procrastination to achieve your goals
Who Should Attend
– Individuals who are seeking ways to take action promptly and effectively
– Individuals who want to break the patterns of putting things off
– Individuals interested in putting an astrology profile together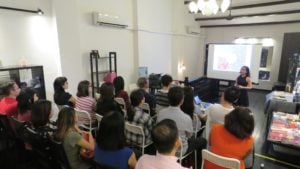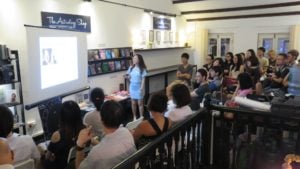 To RSVP: Reserve your seat, email us at hello@Selfstrology.com
Website: https://maysim.com/events/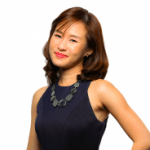 May Sim, Founder & Chief Astrologer at Selfstrology
May Sim is a full-time astrologer who serves as Chief Astrologer at Selfstrology Academy and also sees clients as a consulting astrologer. She is the first Asian graduate with a 3.5-year Diploma in Modern Astrology and also the first Asian lecturer from the International Astrology Academy (IAA). May specialises in Psychological Astrology and has been practicing for 15 years . Since 2013, till date she has seen over 1000+ clients in consultations., including Doctors, Lawyers, Judges, Business Owners, Working Professionals and Married Couples.