Misrepresentation of Selfstrology Academy as a Joint Organiser of the 29th International Astrological, Bastu & Gems Conference 2018
On 23 September 2018, the Assam Bangiya Jyotish & Tantra Society organised a conference of the above name in Singapore. I was invited as a Guest of Honour, being the representative astrologer from the country it is being hosted in.
To my horror, my academy's logo is featured on every poster, every marketing collateral item, and even on the 'awards' that they were giving out at the ceremony, and misleadingly presented as being a 'joint organiser' of the event. I was an invited guest to the conference, and most certainly was not involved in the organisation of this event in any way.
SELFSTROLOGY ACADEMY & SELFSTROLOGY PTE LTD WOULD LIKE TO STATE WITH NO AMBIGUITY THAT WE ARE NOT JOINT ORGANISERS OF ANY CONFERENCES ORGANISED BY THE ASSAM BANGIYA JYOTISH & TANTRA SOCIETY, AND HOLDERS OF ANY CERTIFICATE OR AWARD FROM THE 29TH INTERNATIONAL ASTROLOGICAL BASTU & GEMS CONFERENCE 2018 BEARING THE 'SELFSTROLOGY ACADEMY' NAME HAS NOT UNDERGONE ANY TRAINING WHATSOVER FROM THE ACADEMY AND IS NOT ENTITLED TO ANY ACADEMIC CREDIT NOR ACCREDITATION OF ANY SORT FROM SELFSTROLOGY ACADEMY OR SELFSTROLOGY PTE LTD
These are some of marketing material and items that the society has misused our logo and name on without permission.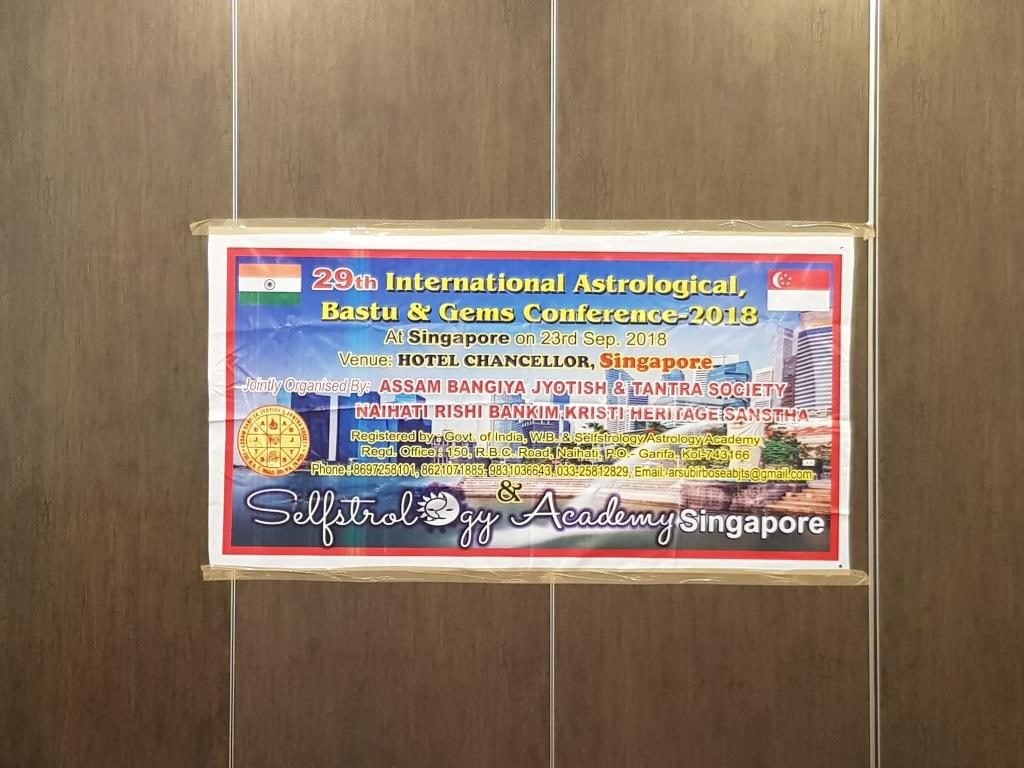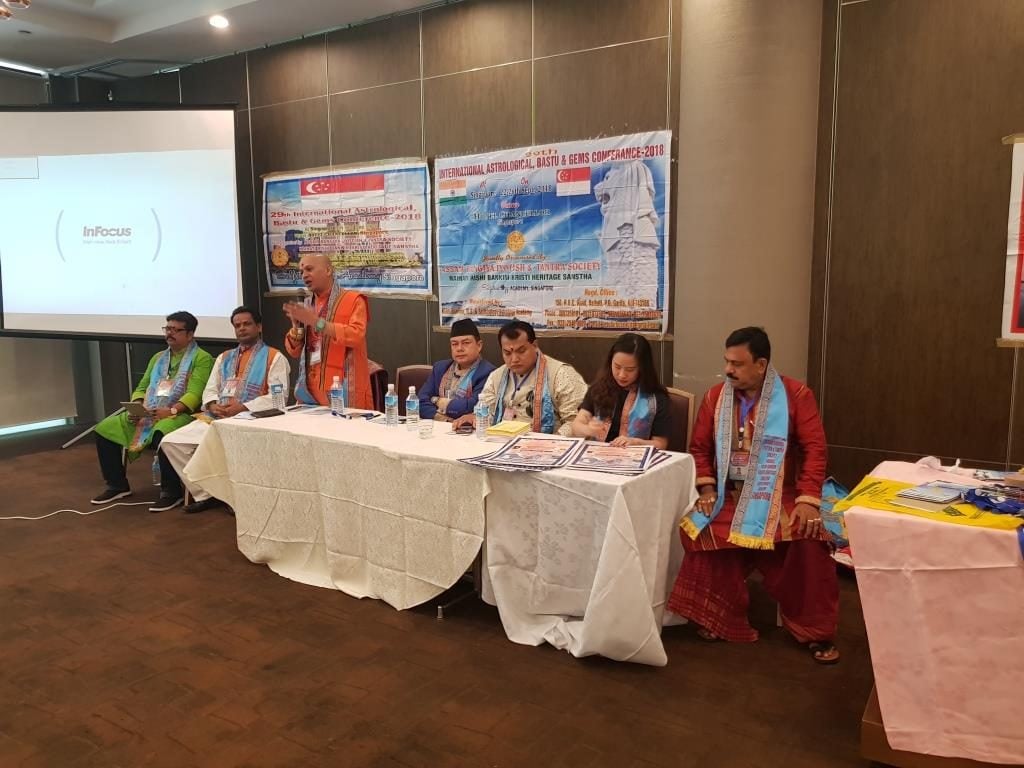 Note: Event poster with misrepresentation Selfstrology Academy, being a joint organiser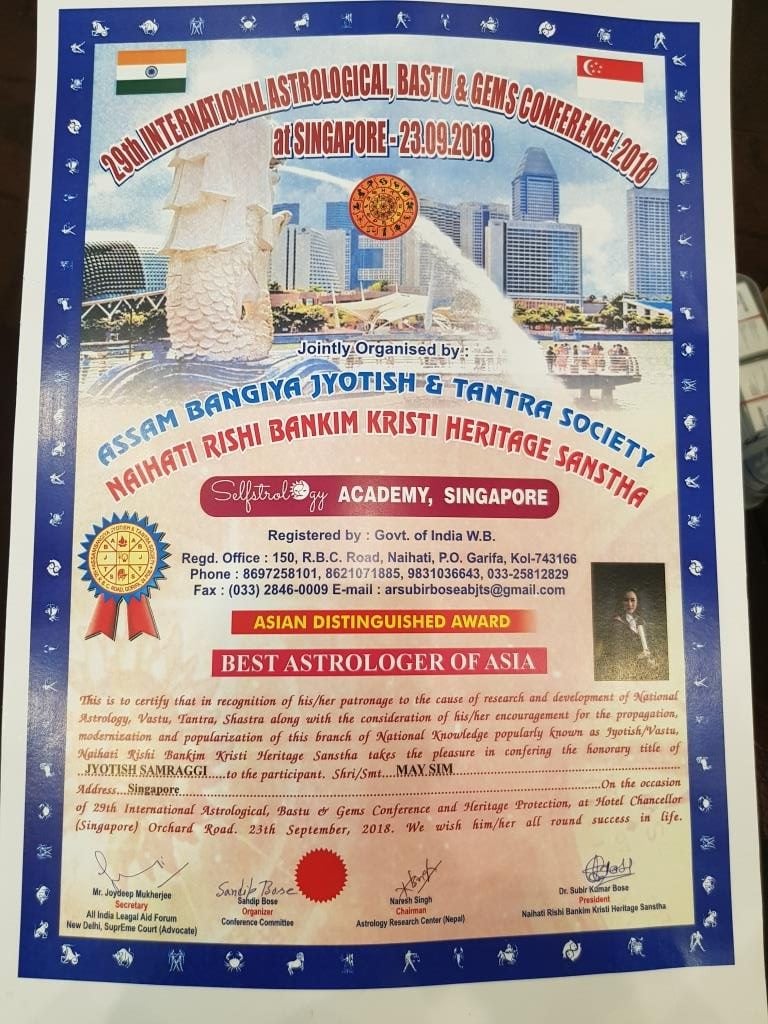 Note: Certificates issued bearing the Selfstrology logo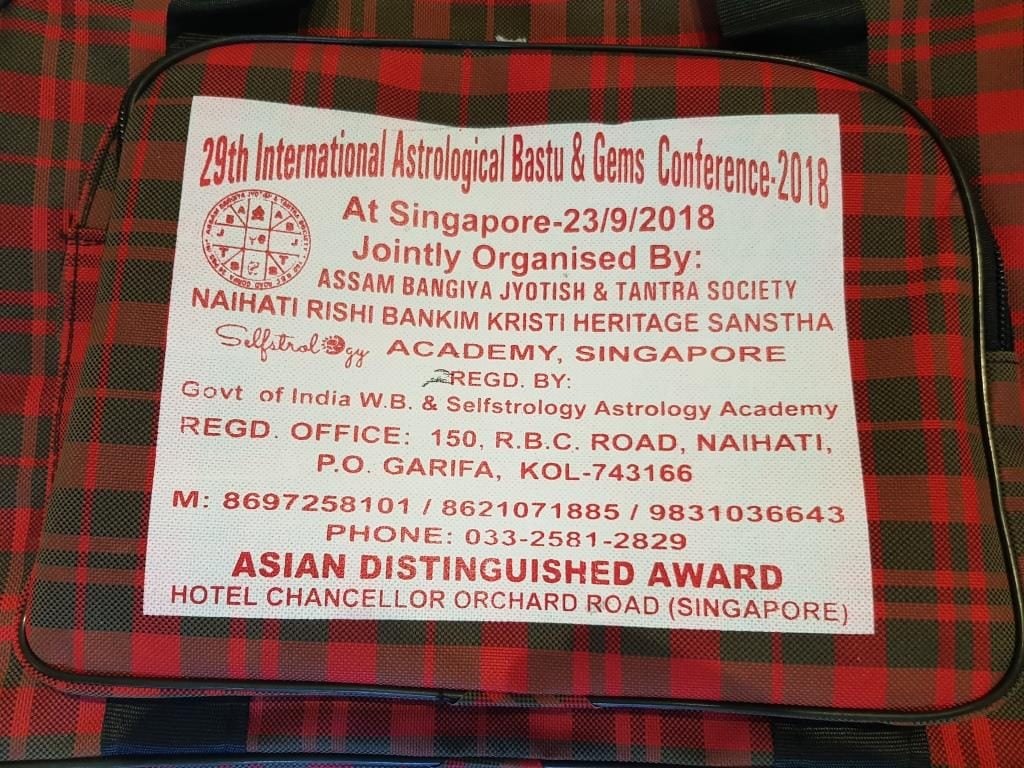 Note: Gift bag bearing the Selfstrology logo, misrepresented as being a joint organiser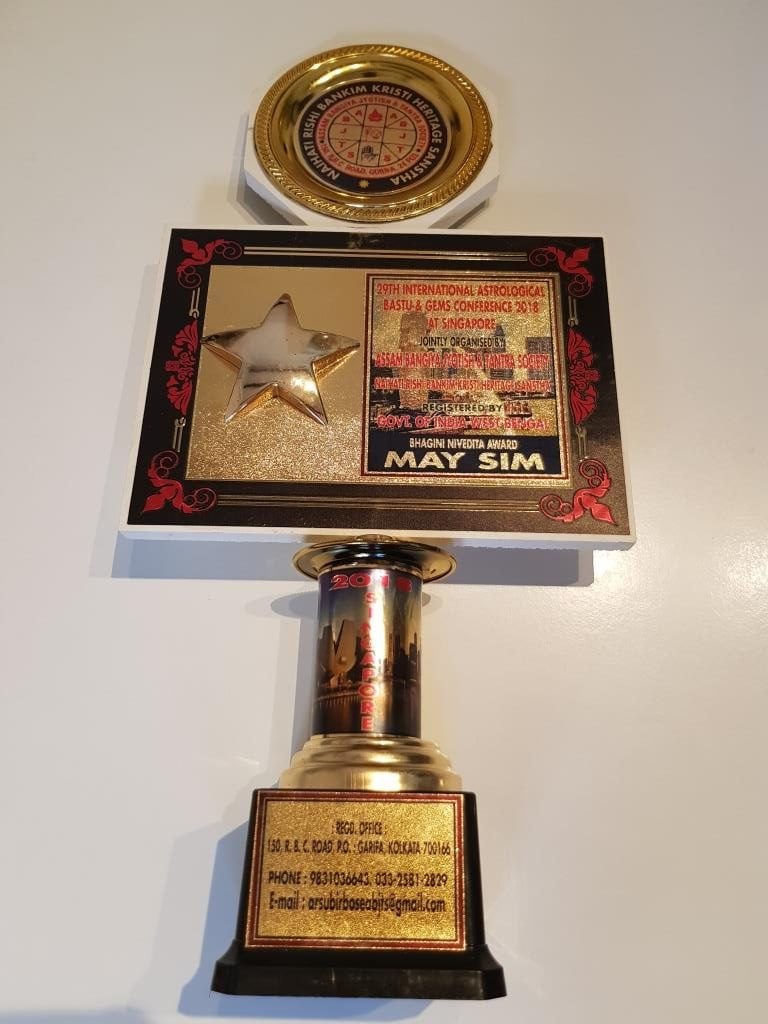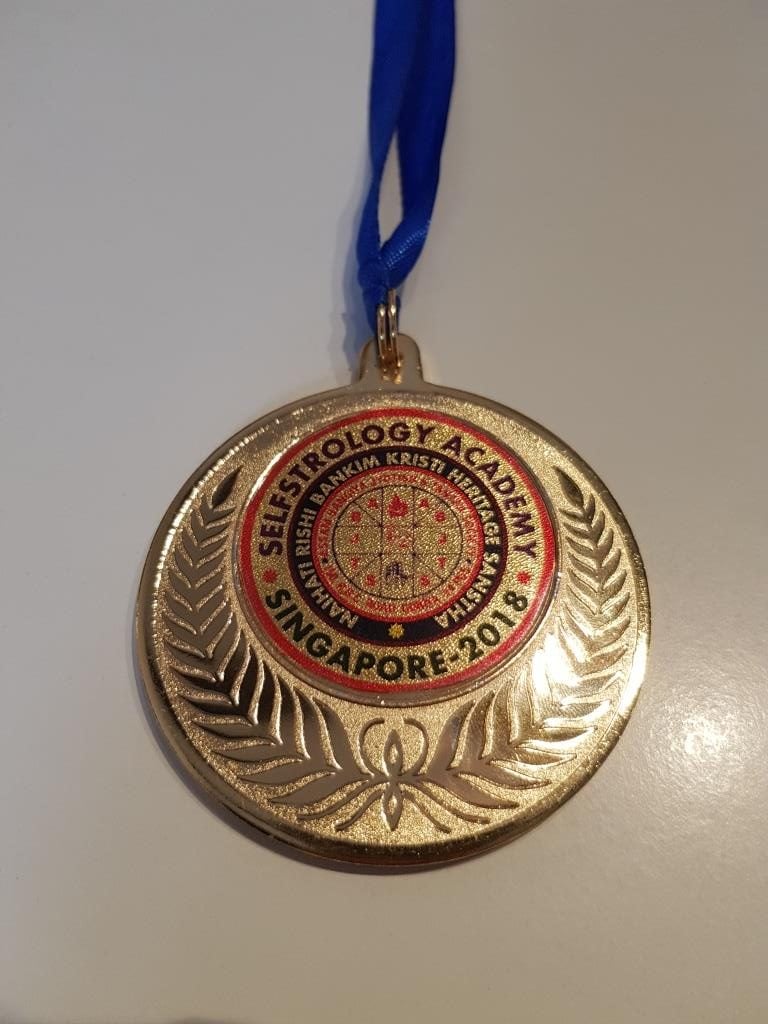 Note: Awards and trophies issued to attendees of the conference, bearing the Selfstrology name which had not been authorised by Selfstrology Pte Ltd.
Selfstrology Academy and Selfstrology Pte Ltd reserves the right to prohibit anyone from using, as a claim of proof of astrology competence, images or representations of any certificates, awards, or marketing collateral from this conference or this society that bears our 'Selfstrology' name.
Statement issued by
May Sim, Director of Selfstrology Pte Ltd