11 October 2018, 7.15pm @ Selfstrology Academy, 15A Bussorah St
FREE EVENT: ACCEPTING YOUR NEXT ADVENTURE
Whenever we are faced with major decisions if life, it sort of feels like we are on the verge of embarking on a new adventure. Along with it, comes with ambiguity and uncertainty, which may weigh heavily on our minds. In this event, we will explore some instances of these major life decisions, ways of dealing and managing your expectations as well as other people around you.
In this event we'll examine:
– Personal life adventures, pursuits & endeavours
– Some common considerations that may hold you back
– Breaking through the obstacles, to find the motivation & courage to push on ahead with the plans
Who Should Attend
– Individuals facing a dilemma / considering the consequences before pursuing the next "Adventure"
– Individuals feeling constrained and stuck in a situation
– Individuals on the verge of making major life decisions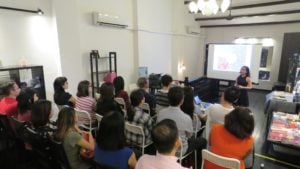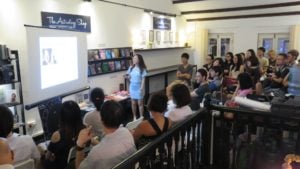 To RSVP: Reserve your seat, email us at hello@Selfstrology.com
Website: https://maysim.com/events/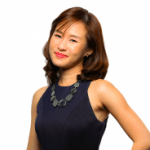 May Sim, Founder & Chief Astrologer at Selfstrology
May Sim is a full-time astrologer who serves as Chief Astrologer at Selfstrology Academy and also sees clients as a consulting astrologer. She is the first Asian graduate with a 3.5-year Diploma in Modern Astrology and also the first Asian lecturer from the International Astrology Academy (IAA). May specialises in Psychological Astrology and has been practicing for 15 years . Since 2013, till date she has seen over 1000+ clients in consultations., including Doctors, Lawyers, Judges, Business Owners, Working Professionals and Married Couples.