25 October 2018, 7.15pm @ Selfstrology Academy, 15A Bussorah St
FREE EVENT: ASTROLOGY OF BEING YOUR OWN BOSS
Many people feel constrained by being employed and wishes to break free from the rat-race to starting their own business. However, I'm sure you've heard stories of the humble beginnings of companies and their journey. It is known that it is NOT a walk in the park. Despite this, there is also an inspiring side to successful entrepreneurship and that, very often it is the alignment of the business with the bosses' vision. So if you're starting out your own company / business, you might wish to take the time to examine what is it that YOU really would like to bring and make a difference to the world.
In this event we'll examine:
– Your personal alignment to the Business
– Some common considerations that may hold you back from starting out a new business / taking on a new project
– Getting others to support you in your cause & vision
Who Should Attend
– Individuals intending to move from being employed to self-employed / starting a new business
– Individual bosses running an existing company
– Individuals looking to examine themselves, people around them and the business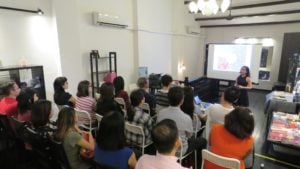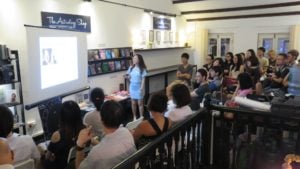 To RSVP: Reserve your seat, email us at hello@Selfstrology.com
Website: https://maysim.com/events/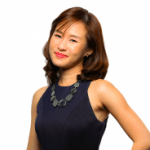 May Sim, Founder & Chief Astrologer at Selfstrology
May Sim is a full-time astrologer who serves as Chief Astrologer at Selfstrology Academy and also sees clients as a consulting astrologer. She is the first Asian graduate with a 3.5-year Diploma in Modern Astrology and also the first Asian lecturer from the International Astrology Academy (IAA). May specialises in Psychological Astrology and has been practicing for 15 years . Since 2013, till date she has seen over 1000+ clients in consultations., including Doctors, Lawyers, Judges, Business Owners, Working Professionals and Married Couples.