13 December 2018, 7.15pm @ Selfstrology Academy, 15A Bussorah St
CHARTING YOUR GROWTH FOR 2019 – AN ASTROLOGY TALK
Much doubt is in the air for what's in it for 2019! Many people might be experiencing some major changes as well as starting our new endeavours during this period, which may be somewhat be a breath of fresh perspectives or seen as potentially stressful. In this event, we will address some of the uncertainties and also find ways to plan for growth in the next phase in life.
In this event we'll examine:
– Certain growth areas of concern and what to focus on for 2019
– How to address potential challenges and stress areas
– Ways to plan and chart out to ensure a workable & executable plan
Who Should Attend
– Individuals uncertain of the next steps in life
– Individuals starting out new initiatives and wish to plan for it
– Individuals looking to put together a career profile & astrological profiling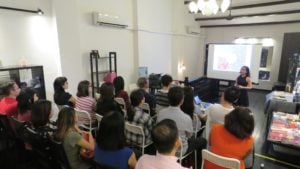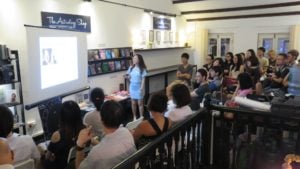 To RSVP: Reserve your seat, email us at hello@Selfstrology.com
Website: https://maysim.com/events/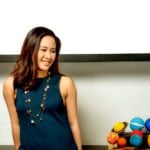 May Sim, Founder & Chief Astrologer at Selfstrology
May Sim is a full-time astrologer who serves as Chief Astrologer at Selfstrology Academy and also sees clients as a consulting astrologer. She is the first Asian graduate with a 3.5-year Diploma in Modern Astrology and also the first Asian lecturer from the International Astrology Academy (IAA). May specialises in Psychological Astrology and has been practicing for 15 years . Since 2013, till date she has seen over 1000+ clients in consultations., including Doctors, Lawyers, Judges, Business Owners, Working Professionals and Married Couples.