12 July 2018, 7.15pm @ Selfstrology Academy, 15A Bussorah St
FREE EVENT: ASTROLOGY OF POWER & INFLUENCE
Making an impact and an influence onto another person's life may take quite abit of courage and tenacity. Some people might feel the resistance to taking on such a position, as they are averse to being dominant or coming across too strongly onto others. In this event, we'll examine some of the factors in managing power and influence, taking on an inspirational or motivational stand for others.
In this event we'll examine:
– Different interaction styles and relating to others
– Identifying ways and inspiring and motivating others
– Challenges and aversions to be in such position of influence
Who Should Attend
– Individuals looking to make a difference to others
– Individuals who have been studying astrology
– Individuals interested in astrology profiling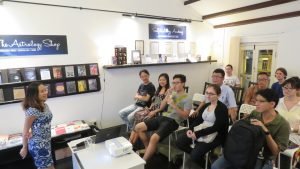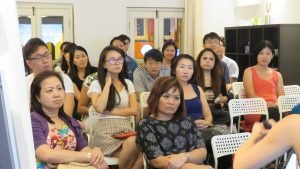 To RSVP: Reserve your seat, email us at hello@Selfstrology.com
Website: https://maysim.com/events/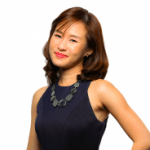 May Sim, Founder & Chief Astrologer at Selfstrology
May Sim is a full-time astrologer who serves as Chief Astrologer at Selfstrology Academy and also sees clients as a consulting astrologer. She is the first Asian graduate with a 3.5-year Diploma in Modern Astrology and also the first Asian lecturer from the International Astrology Academy (IAA). May specialises in Psychological Astrology and has been practicing for 15 years . Since 2013, till date she has seen over 1000+ clients in consultations., including Doctors, Lawyers, Judges, Business Owners, Working Professionals and Married Couples.