Astrology Charts: Power & Influence
Many people are fascinated about the accuracy of what astrological charts are able to describe about a person. I would say that astrology is a complex skill and it is definitely possible to describe very accurately various areas about a person's life, surrounding environments and their psychological approaches.
So the question today is "Can we tell if a person has Power & Influence over others from the chart"?
Usually when we are looking at a topic such as Power, we will refer to the Pluto indicator and its position in the chart. It would describe how a person experiences: fears, power, dominance and also transformation. (To see where Pluto is in you chart click here to generate your astrological chart.)
In this article, we'll be looking at the charts of some influential individuals such as; Charles Manson and Mother Theresa who have managed to have a strong influence over others.
Charles Manson's Bio: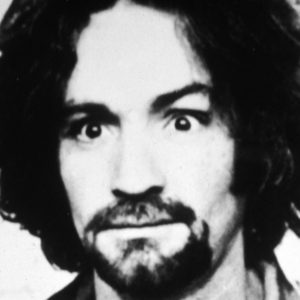 Charles Manson was an American criminal, cult leader of the Manson Family. He was convicted of first-degree murder and conspiracy to commit murder for the deaths of seven people, all of which were carried out by manipulative influence and at his instruction by members of the group.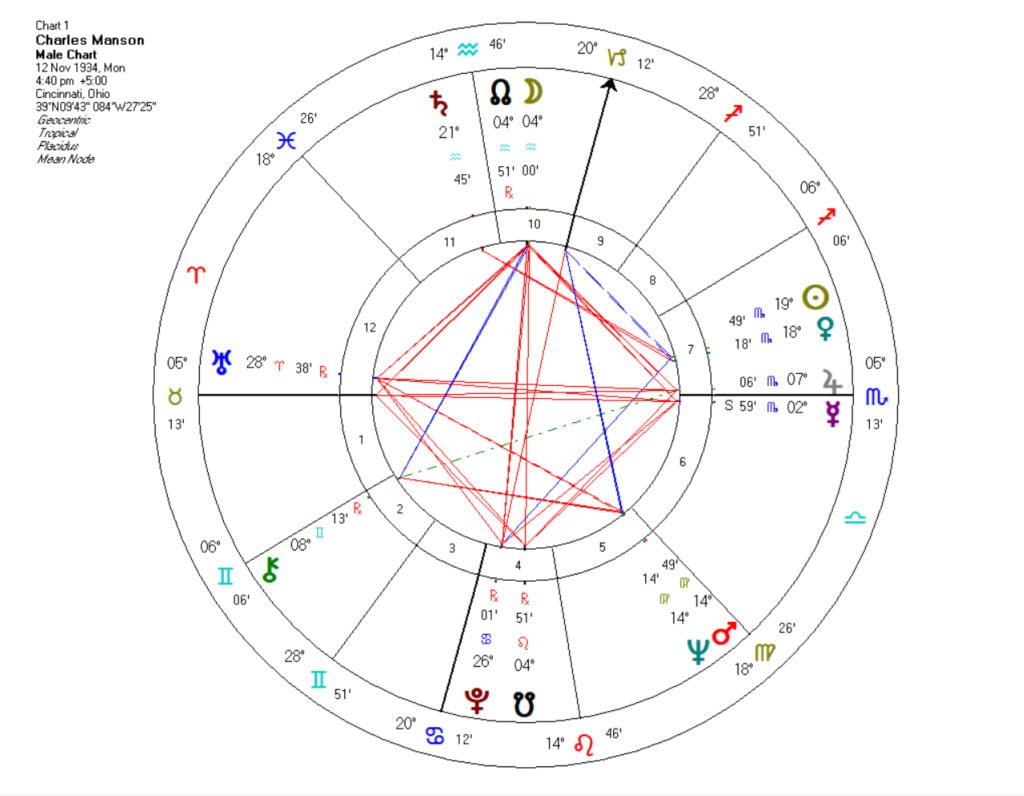 From his chart, it describes Charles as a very charming person with the ability to assert himself in relationships with people in a sexy or seductive manner (Sun Conjunct Venus in Scorpio). This corresponds to what Actor Al Lewis described him as "A nice guy when I knew him" when Charles was helping to babysit his children on several occasions. The chart also describes his ability to communicate his ideas and beliefs with intensity when relating to others on a one-on-one basis. (Mercury Conjunct Jupiter in Scorpio in 7th House) This describes his influence onto other people in a way which may be intense in controlling or dominating their emotions and thoughts. Despite running a cult, it was his ability to have very close relationships with each of the cult members that had contributed to the power he had over them to commit the serial murders.
Mother Theresa's Bio:
Mother Teresa of Calcutta was a Catholic nun and missionary. She founded the Missionaries of Charity, a Roman Catholic religious congregation which manages homes for people dying of HIV/AIDS, leprosy and tuberculosis; soup kitchens; dispensaries and mobile clinics; children's- and family-counselling programmes; orphanages, and schools. Her acts of compassion were recognised and were awarded with honours such as the Ramon Magsaysay Peace Prize and the Nobel Peace Prize, inspiring and influencing others to contribute greatly to her causes.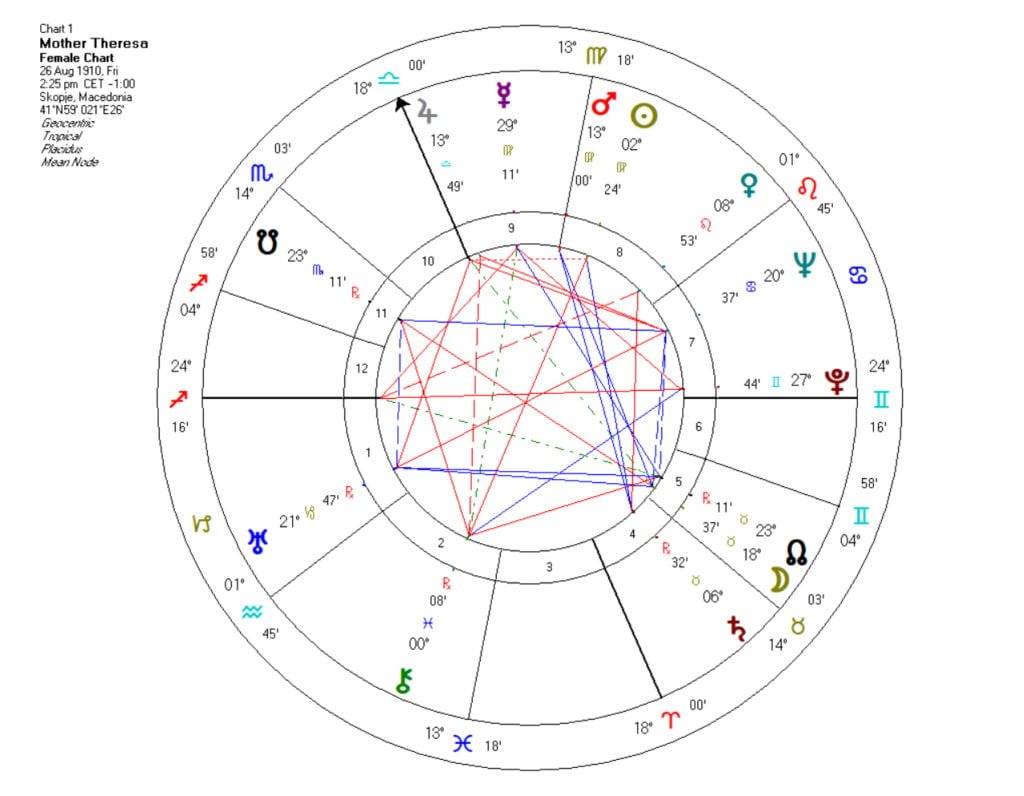 From her chart, it describes her being an impactful communicator when relating to people especially on a one-on-one basis (Pluto Conjunct Descendant in Gemini). Her influence on others may be about bringing her ideas and beliefs across in a transformative manner mainly driven by wanting to be of service to others (Pluto Square Mercury in Virgo in 9th House). The way she views her society and communities is to provide a deep and penetrative way of looking and questioning ideas (Pluto Ruler of 11th House). The way she makes a difference onto people's lives is to find healing and contribute to others, compassionately and giving selflessly (Pluto Trine Chiron in Pisces).
Written by,
Jeremy Sim
Intermediate Astrology Student of Selfstrology Academy
Fascinated about what the chart says about the area of Power & Influence that these two individuals have? Would you like to influence or make a difference to the world with some of your own ideas? Come join us at our free event next week to have a glimpse of what your chart says about your area of Power & Influence.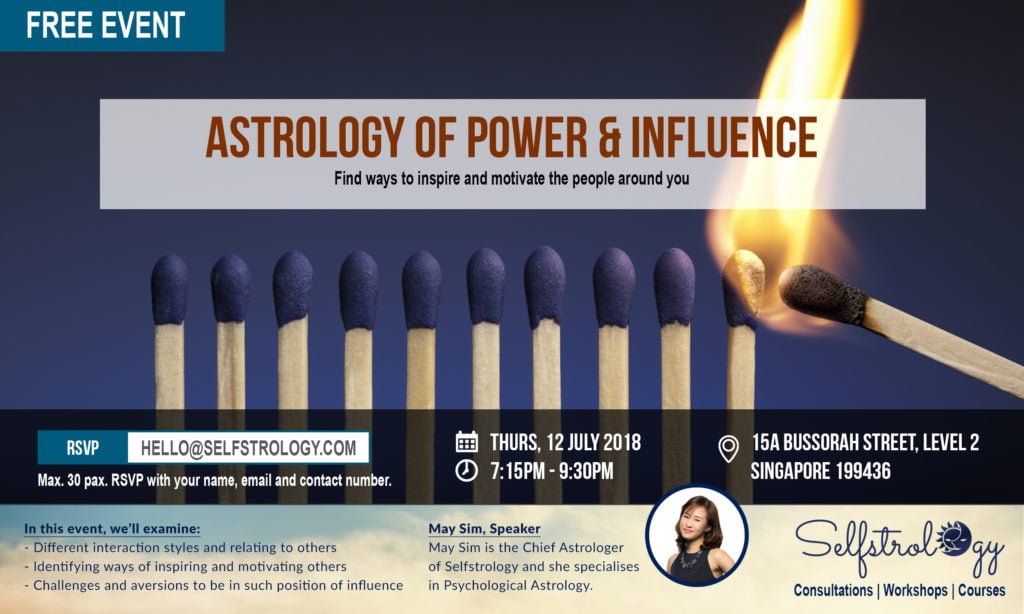 FREE EVENT: Astrology of Power & Influence
Date: 12 July (Thurs)
Time:  7.15pm – 9.30pm
Venue: Selfstrology Academy, 15A Bussorah Street #02-00, Singapore (199436)
In this event, we'll examine:
– Different interaction styles and relating to others
– Identifying ways of inspiring and motivating others
– Challenges and aversion to be in such a position of influence
Who Should Attend
– Individuals who have been trying to study astrology
– Individuals looking for a detailed profiling tool
– Individual who want to understand themselves on a much deeper perspective
Free Astrology Chart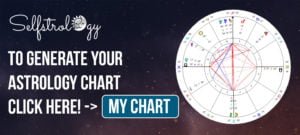 All astrological birth charts are essentially different and have a unique signature. The charts are complex and there are many areas of life that the chart is able to describe accurately. Click here to generate a free chart and check out what your Astrological birth chart looks like.
To learn how to interpret and understand astrology charts, click here to find out about our courses offered by the academy.