10 Mar – 8 Apr 2018,10am @ Selfstrology Academy, 15A Bussorah St
BASIC ASTROLOGY COURSE (BAC)
Course Overview
Basic Astrology is a course designed to equip beginning students of astrology with the basic knowledge of an astrology chart. The course will introduce students to the significance of planetary placements and guide students in piecing together chart patterns and interpretations of planets, signs, and houses.
Having a firm grasp on the above concepts, students will be able to take on the Intermediate Astrology course and apply their knowledge to how planets work with or against each other (aspects) and apply these concepts to real-life.
Course Modules
1. Planet, Sign, House
2. Elements and Modes
3. Chart Patterns
4. Aspects
5. Chiron
6. The Nodes
7. Retrogrades
8. House Rulerships
9. Essential Dignities
10. Aspect Patterns
Who Should Attend
– Individuals have been self-studying astrology
– Individuals looking for a detailed profilling tool
– Astrology enthusiast who want to put together a full chart interpretation including aspect delineations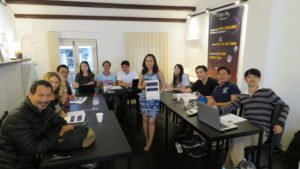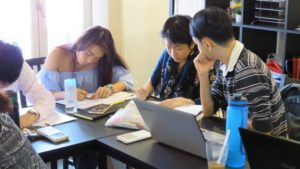 For Course Enquries: email us at hello@Selfstrology.com
Website: https://maysim.com/academy/bac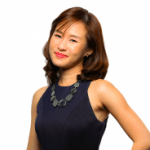 About May Sim
May Sim is a full-time astrologer who serves as Chief Astrologer at Selfstrology Academy and also sees clients as a consulting astrologer. She is the first Asian graduate with a 3.5-year Diploma in Modern Astrology and also the first Asian lecturer from the International Astrology Academy (IAA). May specialises in Psychological Astrology and has been practicing for 14 years . Since 2003, till date she has seen over 1000+ clients in consultations., including Doctors, Lawyers, Judges, Business Owners, Working Professionals and Married Couples.