22 February / 1 March 2018, 7.15pm @ Selfstrology Academy, 15A Bussorah St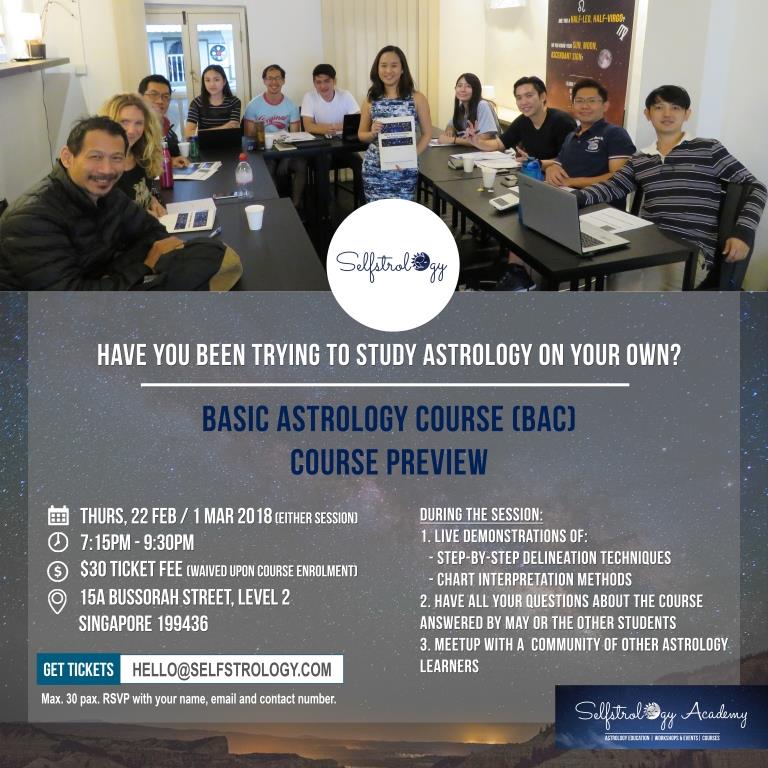 BASIC ASTROLOGY COURSE (COURSE PREVIEW)
Have you been trying to study astrology on your own? Come discover how simple it is to put together a chart interpretation by using a structured method to ensure that you get it right everytime. Learn from Singapore's TOP astrologer, with simple and fun examples for delineation & interpretation techniques.
Basic Astrology Course (Course Preview)
Date: Thurs, 22 Feb / 1 Mar 2018 (Either session)
Time: 7.15pm-9.30pm
Ticket: $30 ticket fee (Waived upon Enrolment)
Venue: 15A Bussorah Street, #02-00, Singapore 199436
During The Session:
1. Live demonstrations of:
– Step-by-Step Delineation Techniques
– Chart Interpretation Methods
2. Have all your questions about the course answered by May or the other students
3. Meetup with a community of other Astrology learners
Who Should Attend:
1. Keen Astrology Learners (No prior knowledge required)
2. Individuals who have been trying to study Astrology on their own
3. Individuals looking for a detailed profiling method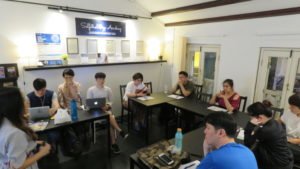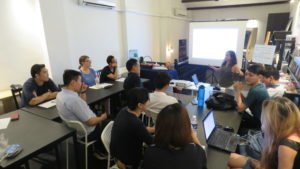 To RSVP: Reserve your seat, email us at [email protected]
Website: https://selfstrology.com/events/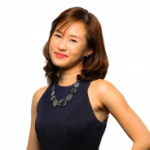 About May Sim
May Sim is a full-time astrologer who serves as Chief Astrologer at Selfstrology Academy and also sees clients as a consulting astrologer. She is the first Asian graduate with a 3.5-year Diploma in Modern Astrology and also the first Asian lecturer from the International Astrology Academy (IAA). May specialises in Psychological Astrology and has been practicing for 14 years . Since 2003, till date she has seen over 1000+ clients in consultations., including Doctors, Lawyers, Judges, Business Owners, Working Professionals and Married Couples.