8 March 2018, 7.15pm @ Selfstrology Academy, 15A Bussorah St
FREE EVENT: ASTROLOGY OF DIFFERENT PERSONALITIES
We all have a different side of ourselves in all of us, which we show in different situations. It may be in a comfortable environment such as at home, or at a social setting and meeting people for the first time. It's kind of like a mask we put on for different situations. However, the real question is: "Am I showing my true self? Is this the side of me I choose to show?"
In this event we'll examine:
– The different sides of ourselves
– How you would experience and approach different situations
– What is the impression you give to others
Who Should Attend
– Individuals who are looking to understand why they may feel like a different person
– Individuals looking to improve relationships with others
– Individuals interested in Astrology and personality profiling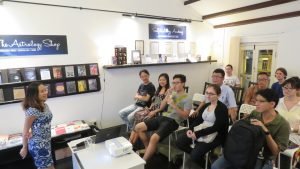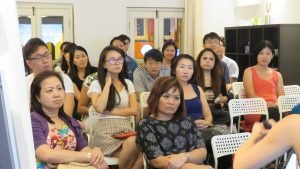 To RSVP: Reserve your seat, email us at hello@Selfstrology.com
Website: https://maysim.com/events/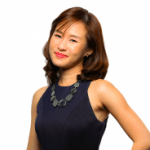 About May Sim
May Sim is a full-time astrologer who serves as Chief Astrologer at Selfstrology Academy and also sees clients as a consulting astrologer. She is the first Asian graduate with a 3.5-year Diploma in Modern Astrology and also the first Asian lecturer from the International Astrology Academy (IAA). May specialises in Psychological Astrology and has been practicing for 14 years . Since 2013, till date she has seen over 1000+ clients in consultations., including Doctors, Lawyers, Judges, Business Owners, Working Professionals and Married Couples.