07 Jul 2016, 7.00pm @ Selfstrology Academy, 15A Bussorah St
Ah… money. The stuff that makes the world, and us, go round. Or not.
Our relationship with money is well worth examining, for it's linked closely with the idea of 'worth'. Why do some people spend indulgently, like the supply is never running out? Why do some people undercharge for their services and never have money? Why do some covet it, sacrificing their all for the pot of gold that's promised?
A money workshop unlike any other, we'll be looking at how our early conditioning shapes our psychological relationship with money. We'll examine the various motivations to make money, and ultimately, to structure a healthy and conscious relationship between money and self-worth.
Who Should Attend
• Individuals looking to examine their personal relationship with money
• Individuals keen to explore astrology profiling
• Astrology enthusiasts and laymen looking to learn more about how astrology plays a part in their life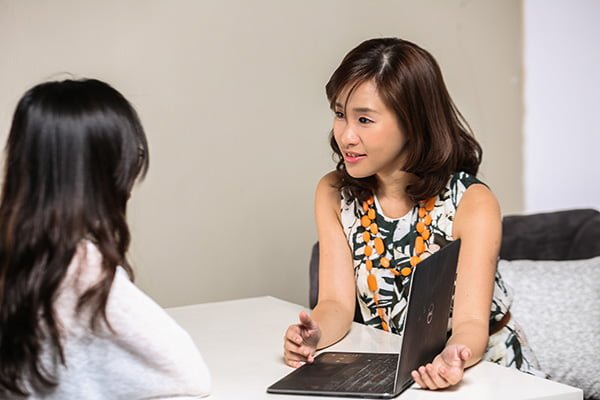 About the Speaker
May Sim is a full-time astrologer who serves as Chief Astrologer at Selfstrology Academy and also sees clients as a consulting astrologer. She is the first Asian to graduate from the International Academy of Astrology (IAA), and has practiced astrology for 13 years. May is also the official astrology writer for The Finder expat magazine and is known for her pragmatic approach to psychological astrology.
The Astrology of Your Relationship with Money Workshop includes a healing component.
Tickets going at $40 per seat, payment at the door or via Peatix
Click here to find out more.