26 Jun 2016, 3.00pm @ Selfstrology Academy, 15A Bussorah St
If you believe that each person has a life purpose, how can we identify it quickly and be able to chart a roadmap for achieving it? Can astrology guide you to your adventure? This workshop motivates you to discover your personal life adventures, and to live a satisfying life.
Who Should Attend
– Individuals who like to understand more about their life adventure
– Individuals who want to know more about astrology profiling
– Astrology enthusiasts and laymen looking to learn more about how astrology plays a part in their life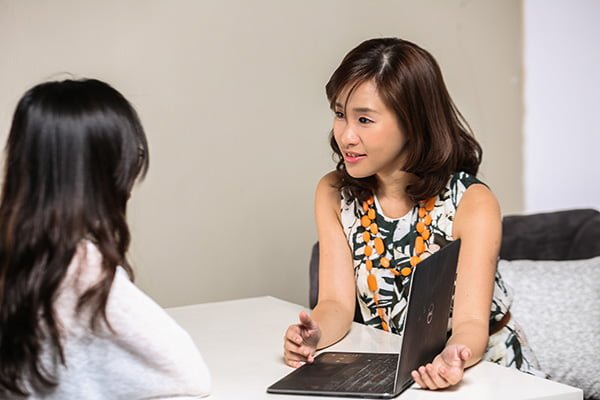 About the Speaker
May Sim is a full-time astrologer who serves as Chief Astrologer at Selfstrology Academy and also sees clients as a consulting astrologer. She is the first Asian to graduate from the International Academy of Astrology (IAA), and has practiced astrology for 13 years. May is also the official astrology writer for The Finder expat magazine and is known for her pragmatic approach to psychological astrology.