8 November 2018, 7.15pm @ Selfstrology Academy, 15A Bussorah St
FREE EVENT: ASTROLOGY OF FULFILLING RELATIONSHIPS
Relationships are among the top concerns with regard to the things that clients ask during an astrology consultation. You find that relationships influences and form a large part of our everyday lives; at work, at home or with friends. In this event, we will examine what needs to be present in a relationship for the people involved to feel happy and fulfilled. Also, recognising the ideas of how we love and care for others in our lives.
In this event we'll examine:
– Recognising the differences between dating and commited relationships
– Identifying your ideas of love and care for the other person
– What you need to be present in a relationship to feel fulfilled
Who Should Attend
– Individuals seeking fulfilling relationships
– Individual facing relationship challenges or wish to take the relationship to the next phase
– Individuals looking to understand themselves and people around them
– Individuals interested in astrology profiling and compatibility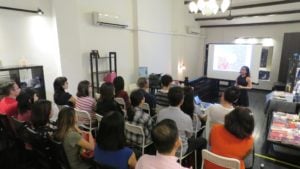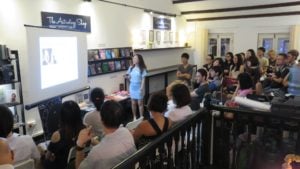 To RSVP: Reserve your seat, email us at hello@Selfstrology.com
Website: https://selfstrology.com/events/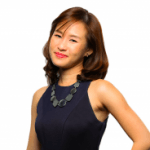 May Sim, Founder & Chief Astrologer at Selfstrology
May Sim is a full-time astrologer who serves as Chief Astrologer at Selfstrology Academy and also sees clients as a consulting astrologer. She is the first Asian graduate with a 3.5-year Diploma in Modern Astrology and also the first Asian lecturer from the International Astrology Academy (IAA). May specialises in Psychological Astrology and has been practicing for 15 years . Since 2013, till date she has seen over 1000+ clients in consultations., including Doctors, Lawyers, Judges, Business Owners, Working Professionals and Married Couples.