14 June 2018, 7.15pm @ Selfstrology Academy, 15A Bussorah St
FREE EVENT: AT LIFE'S TURNING POINTS
It may come a point in your life that you may be required to make tough decisions, that may feel like it is a turning point and would change your life completely. Naturally, you will be put in an uncertain or stressful position and not knowing how to make an informed choice.
In this event, we will examine the sources of the indecisiveness and shed insights to the particular situation that you may be facing, to find a new direction in life.
In this event we'll examine:
– Some tough choices that you may find difficult to make in life
– Recognise sources of constraints that prevent you from deciding
– Insights about choices that can determine a new direction in your life
– Find ways to deal with these challenges and struggles in your life
Who Should Attend
– Individuals deciding on turning points / new directions in their life
– Individuals feeling uncertain of their decisions
– Individuals interested in astrology profiling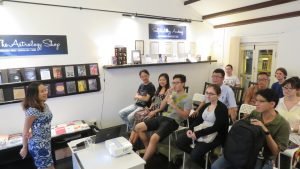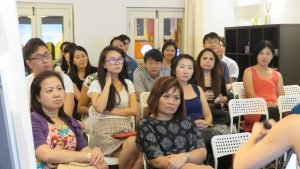 To RSVP: Reserve your seat, email us at [email protected]
Website: https://selfstrology.com/events/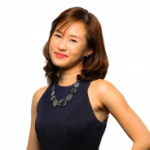 May Sim, Founder & Chief Astrologer at Selfstrology
May Sim is a full-time astrologer who serves as Chief Astrologer at Selfstrology Academy and also sees clients as a consulting astrologer. She is the first Asian graduate with a 3.5-year Diploma in Modern Astrology and also the first Asian lecturer from the International Astrology Academy (IAA). May specialises in Psychological Astrology and has been practicing for 15 years . Since 2013, till date she has seen over 1000+ clients in consultations., including Doctors, Lawyers, Judges, Business Owners, Working Professionals and Married Couples.