12 April 2018, 7.15pm @ Selfstrology Academy, 15A Bussorah St
FREE EVENT: ASTROLOGY OF MANAGING STRESS
Stress may come in many forms or from various sources and may be an uncomfortable or overwhelming experience. Therefore it is important to learn to recognise the root causes of where your stress originates from and to learn of ways to manage your stress. In this event, we'll help you understand insights to identifying stress and ways of managing stress.
In this event we'll examine:
– Ways to identify stress indicators and sources of stress in different areas of your life
– What are positive ways of managing and coping with different types of stress
– How you can turn stress into a powerful self-motivation for personal growth
Who Should Attend
– Individuals experiencing high stress home or work environments
– Individuals looking for ways to cope with a stressful issue
– Individuals interested in astrology profiling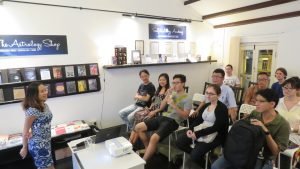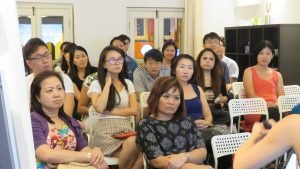 To RSVP: Reserve your seat, email us at hello@Selfstrology.com
Website: https://maysim.com/events/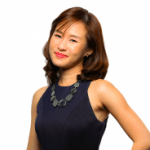 May Sim, Founder & Chief Astrologer at Selfstrology
May Sim is a full-time astrologer who serves as Chief Astrologer at Selfstrology Academy and also sees clients as a consulting astrologer. She is the first Asian graduate with a 3.5-year Diploma in Modern Astrology and also the first Asian lecturer from the International Astrology Academy (IAA). May specialises in Psychological Astrology and has been practicing for 14 years . Since 2013, till date she has seen over 1000+ clients in consultations., including Doctors, Lawyers, Judges, Business Owners, Working Professionals and Married Couples.