23 November 2017, 7.15pm @ Selfstrology Academy, 15A Bussorah St
USING ASTROLOGY TO: MANAGE CRISIS
Have you noticed that some people may be able to maintain their cool regardless of the situation? Or when a person just overacts to every situation that happens to them. Uniquely, everyone's reactions to situations may be very different. By applying astrology, we'll be looking at understanding a person's personal psychology and how it may help them manage their emotions and thoughts, to mitigate the negative impacts of the situation.
In this event we'll examine:
– The sources of stress you may experience in life
– Recognising psychological traits and first reactions that are triggered when a crisis occurs
– Find ways to deal with these challenges and struggles in your life
Who Should Attend
– Individuals facing a difficult situation
– Individuals looking to find ways to deal with crisis situations
– Individuals interested in Astrology and personality profiling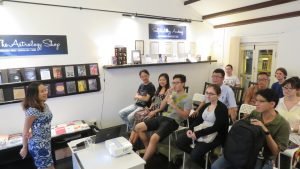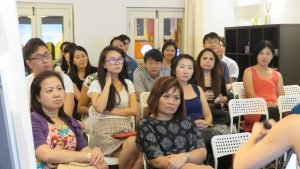 To RSVP: Reserve your seat, email us at [email protected]
Website: https://selfstrology.com/events/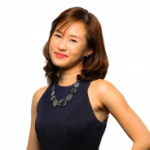 About May Sim
May Sim is a full-time astrologer who serves as Chief Astrologer at Selfstrology Academy and also sees clients as a consulting astrologer. She is the first Asian graduate with a 3.5-year Diploma in Modern Astrology and also the first Asian lecturer from the International Astrology Academy (IAA). May specialises in Psychological Astrology and has been practicing for 14 years . Since 2003, till date she has seen over 1000+ clients in consultations., including Doctors, Lawyers, Judges, Business Owners, Working Professionals and Married Couples.