7-10 Sep 2017 @ Suntec City Convention Hall 403 (Booth C48)
SIIEXPO 2017: Singapore International Indian Expo 2017
The Singapore International Indian EXPO is the largest annual shopping and entertainment extravaganza in Singapore featuring a wide variety of events, activities and promotions. This year, Selfstrology is part of SIIEXPO 2017, where we will be featuring our courses as well as short consultations by our senior student astrologers from the Academy. Come visit us at Booth C48 to find out more!
In this event we'll be showcasing:
– Our structured courses in Astrology
– Short Consultations by Senior Student Apprentices
– Seminar Talk by May Sim on Astrology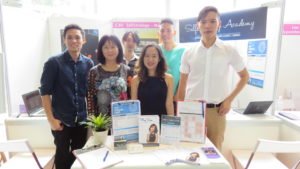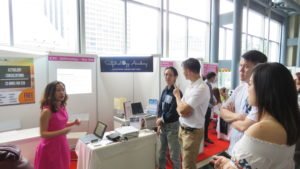 To Pre-book Appointments: email us at hello@Selfstrology.com
Website: https://maysim.com/events/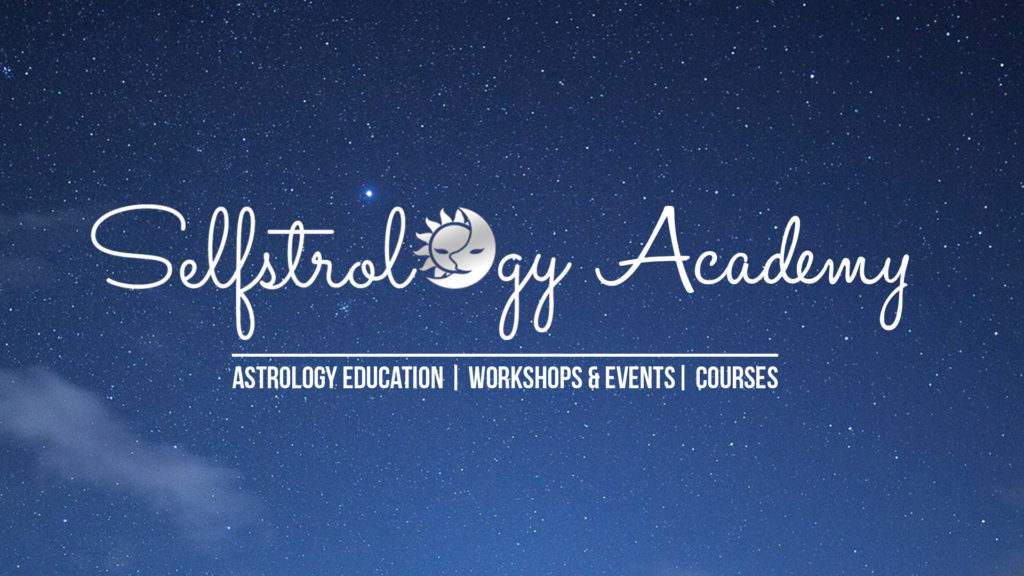 About Selfstrology
Selfstrology Pte Ltd is a Western astrology consultancy firm, providing personal astrological consultations and astrology-based workshops for personal and career development. Based in Singapore, Selfstrology has been in educating students since 2011, with structured courses in helping students learn astrology, put together chart interpretations as well as intermediate techniques.