17 Aug 2017, 7.15pm @ Selfstrology Academy, 15A Bussorah St
BREAKING FREE!: ASTROLOGY OF FINDING YOUR IDEAL CAREER AND AUTHENTIC SELF
Being in an unsatisfactory job or career may be extremely uncomfortable for some people, it causes built up of resentment, self-limitations, and the inability to be self-expressed. Breaking free from such situations may not always be the easiest thing to do as well. However, by using Astrology, we'll be able to identify the factors to why and in which areas that people would feel restricted and limited in their capabilities.  With the understanding of these personal obstacles, then we'll be able to guide and allow people to break free while enjoying the things that they do.
In this event we'll examine:
– Which career paths are suited for your personality
– Overcoming personal obstacles from breaking free
– Ways to express your personal self
– Short 1-min sneak peak forecast (only with exact birth timing)
Who Should Attend
– Individuals feeling stuck in a career
– Individuals that are torn between making career changes
– Individuals looking to build on their ideal career and self-identity
– Individuals interested in understanding themselves better through Astrology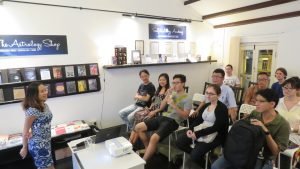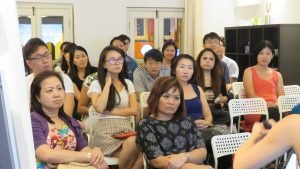 To RSVP: Reserve your seat, email us at hello@Selfstrology.com
Website: https://maysim.com/events/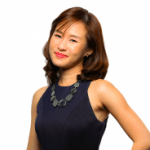 About the Speaker
May Sim is a full-time astrologer who serves as Chief Astrologer at Selfstrology Academy and also sees clients as a consulting astrologer. She is the first Asian graduate with a 3.5-year Diploma in Modern Astrology and also the first Asian lecturer from the International Astrology Academy (IAA). May specialises in Psychological Astrology and has been practicing for 14 years . Since 2003, till date she has seen over 1000+ clients in consultations., including Doctors, Lawyers, Judges, Business Owners, Working Professionals and Married Couples.