18 May 2017, 7.15pm @ Selfstrology Academy, 15A Bussorah St
ASTROLOGY OF TWINS
Very often we get asked if twins have the same birth chart. Well, every single person is uniquely different and that applies to twins as well. A single minute can make a significant difference to the personalities of a twin. We had decided to do a talk on this interesting topic to see how astrologically, we could be able to profile individually and also find the similarities in twin charts.
In this event we'll examine:
– Birth timings and how they would affect an individual
– Similarities and differences in twin charts
– Synastry and compatibility between people
Who Should Attend
– Twins! Priority seats will be given to twins who RSVP together
– Individuals interested in learning astrology
– Individuals keen to explore astrology profiling
– Astrology enthusiasts and laymen looking to learn more about how astrology plays a part in their life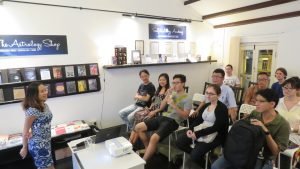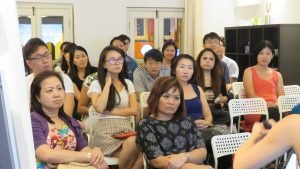 To RSVP: Reserve your seat, email us at hello@Selfstrology.com
Website: https://maysim.com/events/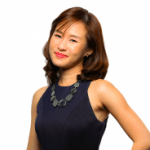 About the Speaker
May Sim is a full-time astrologer who serves as Chief Astrologer at Selfstrology Academy and also sees clients as a consulting astrologer. She is the first Asian to graduate from the International Academy of Astrology (IAA), and has practiced astrology for 14 years. May is also the official astrology writer for The Finder expat magazine and is known for her pragmatic approach to psychological astrology.