16 August 2018, 7.15pm @ Selfstrology Academy, 15A Bussorah St
FREE EVENT: ASTROLOGY OF ALTERNATIVE CAREER OPTIONS
Career concerns is usually among the top topic that is brought up during consultations, very often the clients are faced with uncertainties relating to the job and the environment. By looking at the astrological indicators in the chart, an astrologer will be able to shed insights to the situations as well and the some of the root causes of actions /or in-actions in some cases.  In this event, we'll examine how to find an individual's transferable and applicable skills across different industries, guiding to find solutions and positive outcomes.
In this event we'll examine:
– How to recognise transferable skills to apply in different industries
– How to overcome personal resistance to switching jobs or careers
– Challenging assumptions you may have of a particular industry or job
Who Should Attend
– Individuals seeking a career switch or a job change
– Individuals who have been studying astrology
– Individuals interested in astrology profiling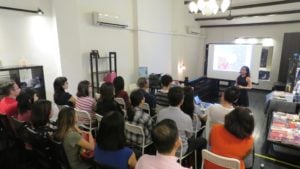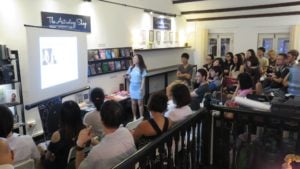 To RSVP: Reserve your seat, email us at [email protected]
Website: https://selfstrology.com/events/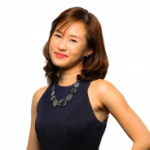 May Sim, Founder & Chief Astrologer at Selfstrology
May Sim is a full-time astrologer who serves as Chief Astrologer at Selfstrology Academy and also sees clients as a consulting astrologer. She is the first Asian graduate with a 3.5-year Diploma in Modern Astrology and also the first Asian lecturer from the International Astrology Academy (IAA). May specialises in Psychological Astrology and has been practicing for 15 years . Since 2013, till date she has seen over 1000+ clients in consultations., including Doctors, Lawyers, Judges, Business Owners, Working Professionals and Married Couples.