30 Mar 2017, 7.15pm @ Selfstrology Academy, 15A Bussorah St
A LOOK AT MERCURY SIGNS IN YOUR ASTROLOGICAL CHART
We'll have a look at the astrological charts of some of the world's smartest people and identify exactly what makes them a genius. How can we apply this to ourselves, to harness the best of our mental and communicative capabilities?
In this event we'll examine:
– What are some common indicators of intelligence in a person's chart
– Some case examples of people who managed to identify and use other forms of intelligence to their own advantage
– The importance of harnessing internal capabilities to express and communicate them intelligently
Who Should Attend
– Individuals interested in learning astrology
– Individuals keen to explore astrology profiling
– Astrology enthusiasts and laymen looking to learn more about how astrology plays a part in their life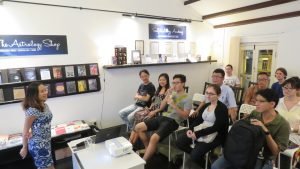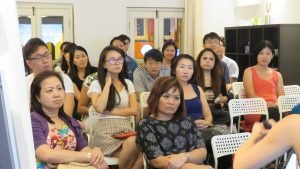 To RSVP: Reserve your seat, email us at hello@Selfstrology.com
Website: https://maysim.com/events/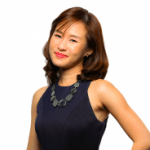 About the Speaker
May Sim is a full-time astrologer who serves as Chief Astrologer at Selfstrology Academy and also sees clients as a consulting astrologer. She is the first Asian to graduate from the International Academy of Astrology (IAA), and has practiced astrology for 14 years. May is also the official astrology writer for The Finder expat magazine and is known for her pragmatic approach to psychological astrology.