20 July 2017, 7.15pm @ Selfstrology Academy, 15A Bussorah St
MAGNIFY YOUR IDEALS
Don't we always have a strong vision or that we feel that things should be done in a particular way? We may have ideas that we feel that we'll be able to share and contribute significantly to society, but somehow feel constrained or disempowered to do so? By looking at your astrological charts, you'll be able to understand these challenges and constraints to translate your visions into reality.
In this event we'll examine:
– How to find ways to share your ideals and beliefs
– Ways of contributing back to society with your knowledge
– Translating your visions into reality
Who Should Attend
– Individuals looking to make and impact in society
– Individuals interested in understanding themselves better through astrology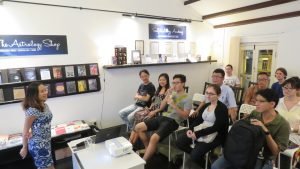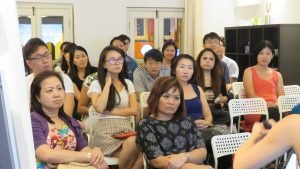 To RSVP: Reserve your seat, email us at hello@Selfstrology.com
Website: https://maysim.com/events/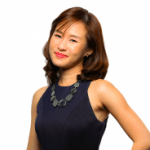 About the Speaker
May Sim is a full-time astrologer who serves as Chief Astrologer at Selfstrology Academy and also sees clients as a consulting astrologer. She is the first Asian graduate with a 3.5-year Diploma in Modern Astrology and also the first Asian lecturer from the International Astrology Academy (IAA). May specialises in Psychological Astrology and has been practicing for 14 years . Since 2003, till date she has seen over 1000+ clients in consultations., including Doctors, Lawyers, Judges, Business Owners, Working Professionals and Married Couples.