13 Apr 2017, 7.15pm @ Selfstrology Academy, 15A Bussorah St
ASTROLOGY OF DIFFERENT GENERATIONS
Every generation is different hence, the term "Generation Gaps". In this event, we'll have a look at the different generations of our time and spot some very unique and distinct personality traits within a generation. This covers areas such as preferences in music, fashion, lifestyle behaviors and consumerism.
In this event we'll examine:
– What are some common preferences across a particular generation, and how it differs with the generation before and after it
– Some case examples of challenges, that people belonging to two different generations face, when interacting with one another
– The importance and the ways of identifying trends, finding "The Next Big Trend" just by using astrology
Who Should Attend
– Marketing departments / advertisers interested to find "The Next Big Trend"
– Individuals interested in learning astrology
– Individuals keen to explore astrology profiling
– Astrology enthusiasts and laymen looking to learn more about how astrology plays a part in their life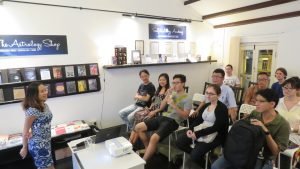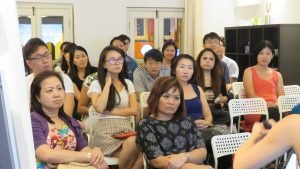 To RSVP: Reserve your seat, email us at hello@Selfstrology.com
Website: https://maysim.com/events/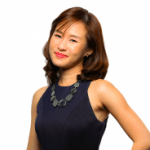 About the Speaker
May Sim is a full-time astrologer who serves as Chief Astrologer at Selfstrology Academy and also sees clients as a consulting astrologer. She is the first Asian to graduate from the International Academy of Astrology (IAA), and has practiced astrology for 14 years. May is also the official astrology writer for The Finder expat magazine and is known for her pragmatic approach to psychological astrology.