28 December 2017, 7.15pm @ Selfstrology Academy, 15A Bussorah St
ASTROLOGICAL OUTLOOK 2018 – THE TWELVE SIGNS
Coming to the end of the year while people are making plans for the new year's resolutions, it would be especially helpful if there are insights to upcoming significant events as well as projected forecasts to aid in the planning. In this event, we apply astrology to look beyond the 12 zodiac signs to significant events that may affect people on an individual level.
In this event we'll examine:
– Astrology beyond the 12 zodiac signs – not your usual magazine astrology column
– What are some expectations and preparations you can make for 2018
– Some significant events that may affect the general public and individuals
Who Should Attend
– Individuals making plans for 2018
– Individuals experiencing transitional life events
– Individuals interested in Astrology and personality profiling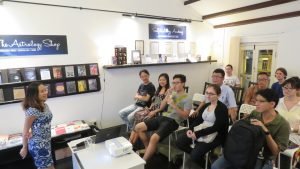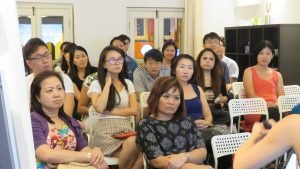 To RSVP: Reserve your seat, email us at hello@Selfstrology.com
Website: https://maysim.com/events/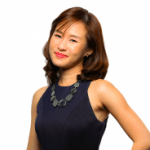 About May Sim
May Sim is a full-time astrologer who serves as Chief Astrologer at Selfstrology Academy and also sees clients as a consulting astrologer. She is the first Asian graduate with a 3.5-year Diploma in Modern Astrology and also the first Asian lecturer from the International Astrology Academy (IAA). May specialises in Psychological Astrology and has been practicing for 14 years . Since 2003, till date she has seen over 1000+ clients in consultations., including Doctors, Lawyers, Judges, Business Owners, Working Professionals and Married Couples.