19 October 2017, 7.15pm @ Selfstrology Academy, 15A Bussorah St
ASTROLOGY OF INVESTMENTS
Investments may be complicated to the average person and one might find the challenge to start out or decide on the different types of investments they should go into. Using the astrology psychological profile, we'll be able to identify the suitability of the types of investment. Even for seasoned investors, by understanding your personal psychology we'll be able to advise on hedging against yourself and minimising risks.
In this event we'll examine:
– Understand your personalities with Astrology
– The use of Astrology to generate an investment profile
– Discover and finding ways to unleash your capital
Who Should Attend
– Individuals who want to learn about investments
– Investors looking to put together an investment or trading profile
– Individuals interested in Astrology and personality profiling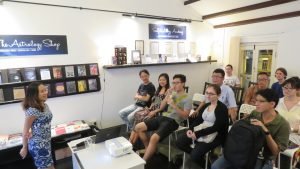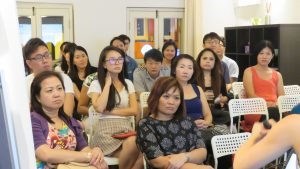 To RSVP: Reserve your seat, email us at hello@Selfstrology.com
Website: https://selfstrology.com/events/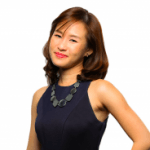 About May Sim
May Sim is a full-time astrologer who serves as Chief Astrologer at Selfstrology Academy and also sees clients as a consulting astrologer. She is the first Asian graduate with a 3.5-year Diploma in Modern Astrology and also the first Asian lecturer from the International Astrology Academy (IAA). May specialises in Psychological Astrology and has been practicing for 14 years . Since 2003, till date she has seen over 1000+ clients in consultations., including Doctors, Lawyers, Judges, Business Owners, Working Professionals and Married Couples.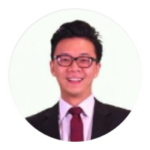 About Elden Seah
Elden is an Associate Partner in a financial advisory firm and has been practicing advisory business for the last 6 years.
Complete financial freedom comes from knowing and acting upon the truth. His inspiration is for his clients to discover a holistic planning programme that optimizes their coverage while cutting down their expenses.