24 & 25 Nov 2018, 11am-7pm @ Selfstrology Academy, 15A Bussorah St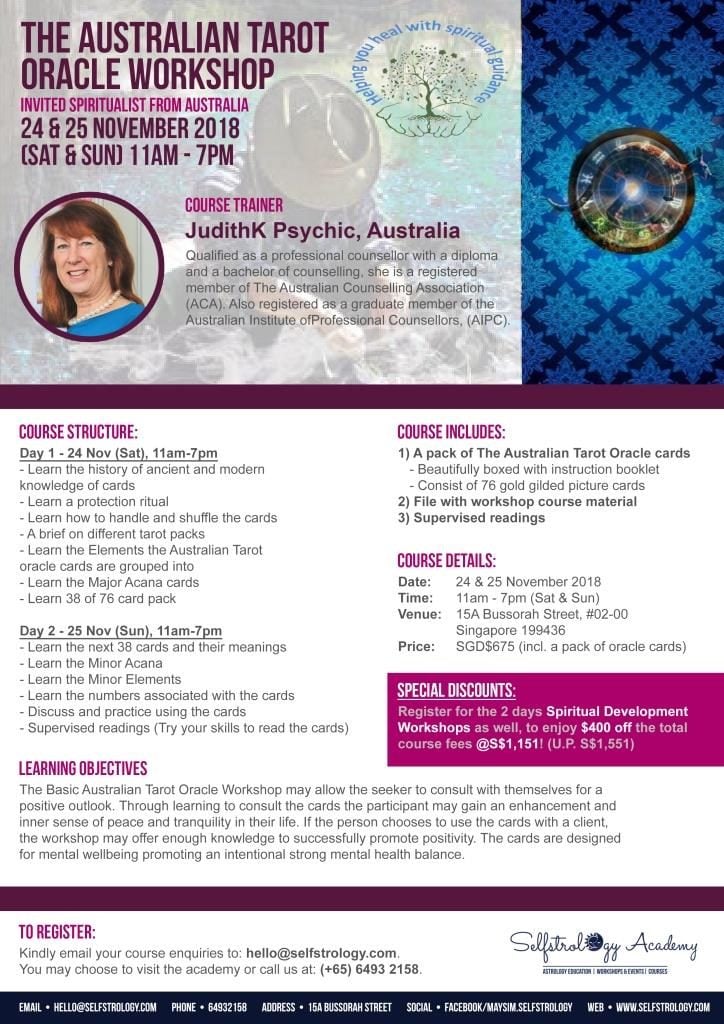 THE AUSTRALIAN TAROT ORACLE WORKSHOP – JudithK
The Basic Australian Tarot Oracle Workshop may allow the seeker to consult with themselves for a positive outlook. Through learning to consult the cards the participant may gain an enhancement and inner sense of peace and tranquility in their life. If the person chooses to use the cards with a client, the workshop may offer enough knowledge to successfully promote positivity. The cards are designed for mental well-being promoting an intentional strong mental health balance.
Course Details:
Date: 24 & 25 November 2018
Time: 11am – 7pm (Sat & Sun)
Venue: 15A Bussorah Street, #02-00, Singapore 199436
Price: $675 (Incl. a pack of oracle cards)
Course Includes:
1) A pack of The Australian Tarot Oracle cards
– Beautifully boxed with instruction booklet
– Consist of 76 gold gilded picture cards
2) File with workshop course material
3) Supervised readings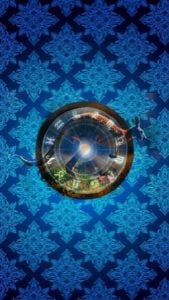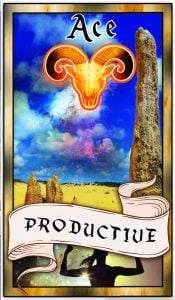 Course Structure:
Day 1 – 24 Nov (Sat), 11am-7pm
– Learn the history of ancient and modern knowledge of cards
– Learn a protection ritual
– Learn how to handle and shuffle the cards
– A brief on different tarot packs
– Learn the Elements the Australian Tarot oracle cards are grouped into
– Learn the Major Acana cards
– Learn 38 of 76 card pack
Day 2 – 25 Nov (Sun), 11am-7pm
– Learn the next 38 cards and their meanings
– Learn the Minor Acana
– Learn the Minor Elements
– Learn the numbers associated with the cards
– Discuss and practice using the cards
– Supervised readings (Try your skills to read the cards)
Course Trainer: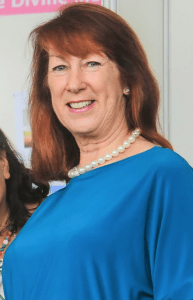 JudithK
Is an international gifted and blessed Australian spiritualist as well as a professional counsellor. Judith works with passion, and calls her spirit guides to encourage and enhance an individual to create higher personal energy.
Her incredible psychic ability started when she was quite young. As she grew older she was able to read faces and places and feel energy. Her passion evolved to create higher energy and an abundance of quality for her journey through life. Her insight soon had the recognition that her journey of life was to assist others to find their journey and life purpose.
Qualified as a professional counsellor with a diploma and a bachelor of counselling, she is a registered member of The Australian Counselling Association (ACA). Also registered as a graduate member of the Australian Institute of Professional Counsellors, (AIPC). The Kalgoorlie miner newspaper was impressed with how Judith incorporated her spiritual work into her counselling service. She was quoted as saying in the newspaper,
"The spiritual industry is growing as people become more spiritually aware. It's about humanity, the people, and looking out for one another. People appear to be very open to that these days". JudithK, (2017).