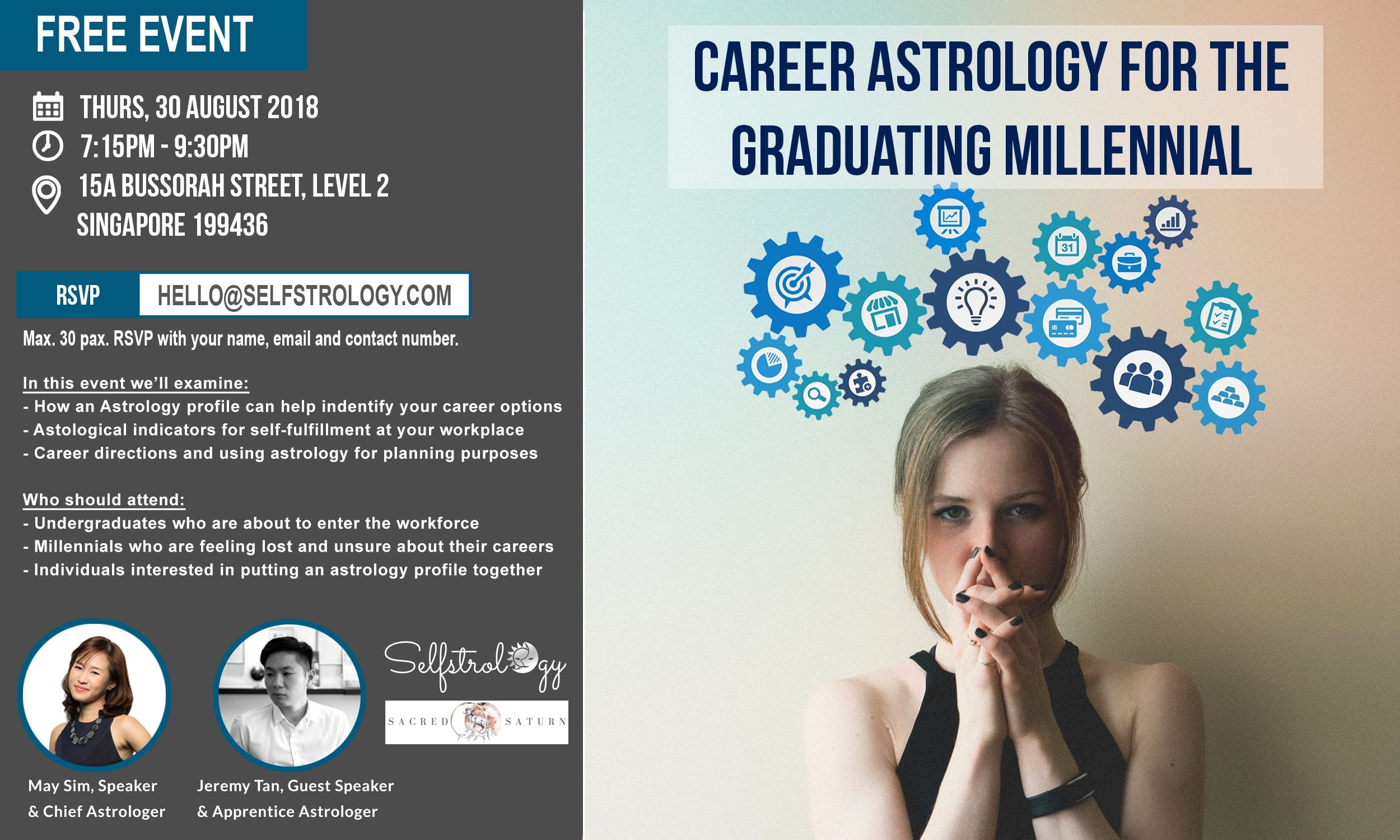 23 Aug

FREE EVENT: Career Astrology For The Graduating Millennial

30 August 2018, 7.15pm @ Selfstrology Academy, 15A Bussorah St

FREE EVENT: ASTROLOGY FOR THE GRADUATING MILLENNIAL

Fresh out of school and now being faced with the decision to pursue your DREAM job or career?  What if the question still pops in your head that you may be unclear or uncertain which jobs to apply for, or whether it'll be suitable for you to pursue your career in it for the long run? In this event, we'll examine how can astrology put together a detailed career profile that would help shed insights to which jobs options to apply for, that would provide the kind of job satisfaction you desire.

In this event we'll examine:

– How an astrology profile can help identify your career options
– Astrological indicators for self-fulfillment at your work place
– Career directions and using astrology for planning purposes

Who Should Attend

– Undergraduates who are about to enter the workforce
– Millennials who are feeling lost and unsure about their careers
– Individuals interested in putting an astrology profile together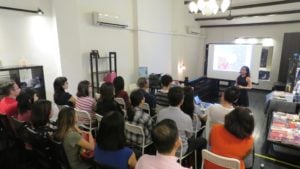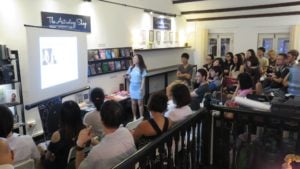 To RSVP: Reserve your seat, email us at hello@Selfstrology.com
Website: https://selfstrology.com/events/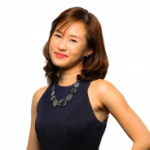 May Sim, Founder & Chief Astrologer at Selfstrology
May Sim is a full-time astrologer who serves as Chief Astrologer at Selfstrology Academy and also sees clients as a consulting astrologer. She is the first Asian graduate with a 3.5-year Diploma in Modern Astrology and also the first Asian lecturer from the International Astrology Academy (IAA). May specialises in Psychological Astrology and has been practicing for 15 years . Since 2013, till date she has seen over 1000+ clients in consultations., including Doctors, Lawyers, Judges, Business Owners, Working Professionals and Married Couples.
Jeremy Tan, Co-Founder of Sacred Saturn & Apprentice Astrologer at Selfstrology
Jeremy is a rigorous student and practitioner of Astrology since 2015. Aside from providing personal consultations, he has read at events such as the annual Heart Mind Body Festival and Jobs Central Career Fair in Singapore. Jeremy has also been featured and interviewed by The New York Style Time Magazine.